Explore Our Curated Collections
100% Natural Skin, Hair, & Beard Products
Welcome to Butter By Q where we create 100% natural skincare, hair, and beard products.
...
Backed by scientific research and a mother's love, we only use the best and most premium ingredients. We skip all chemicals, artificial fragrances, and perfumes! Instead, we only use the good stuff. We feel good about every ingredient we put into our products, so you can look and feel even better!Our products aren't just safe for the entire family: our 100% natural skincare products are for anyone with skin, especially sensitive skin.
Safe & Natural Eczema & Atopic Dermatitis Treatment
Butter by Q originally started when our daughter was born with eczema. Because we struggled to find a solution, we created our own. We conducted hours of scientific research and trial and error to develop a solution that helped reinforce our infant's compromised skin barrier, nourish her skin, and give her the baby-soft skin every mother deserves to feel. We're proud to share our Eczema Balm with you. From our family to yours!
All-Natural Hair & Body Butter, Body Oils, & Beard Products
The days of lathering chemical-laden products onto your skin and hair are over! Instead, we offer an entire line of safe and proven products that work! All of our products were created based on research published in scientific journals. We've combined a simple but effective list of premium, all-natural ingredients that work to reinvigorate your skin, help fight signs of aging, nourish your hair, and give you the radiant glow you want. Whether you're looking for an effective eczema treatment, a daily moisturizer, or a natural, anti-aging solution, Butter by Q's nutrient-rich products work! However, you don't have to take our word for it! Check out some of our customer reviews below.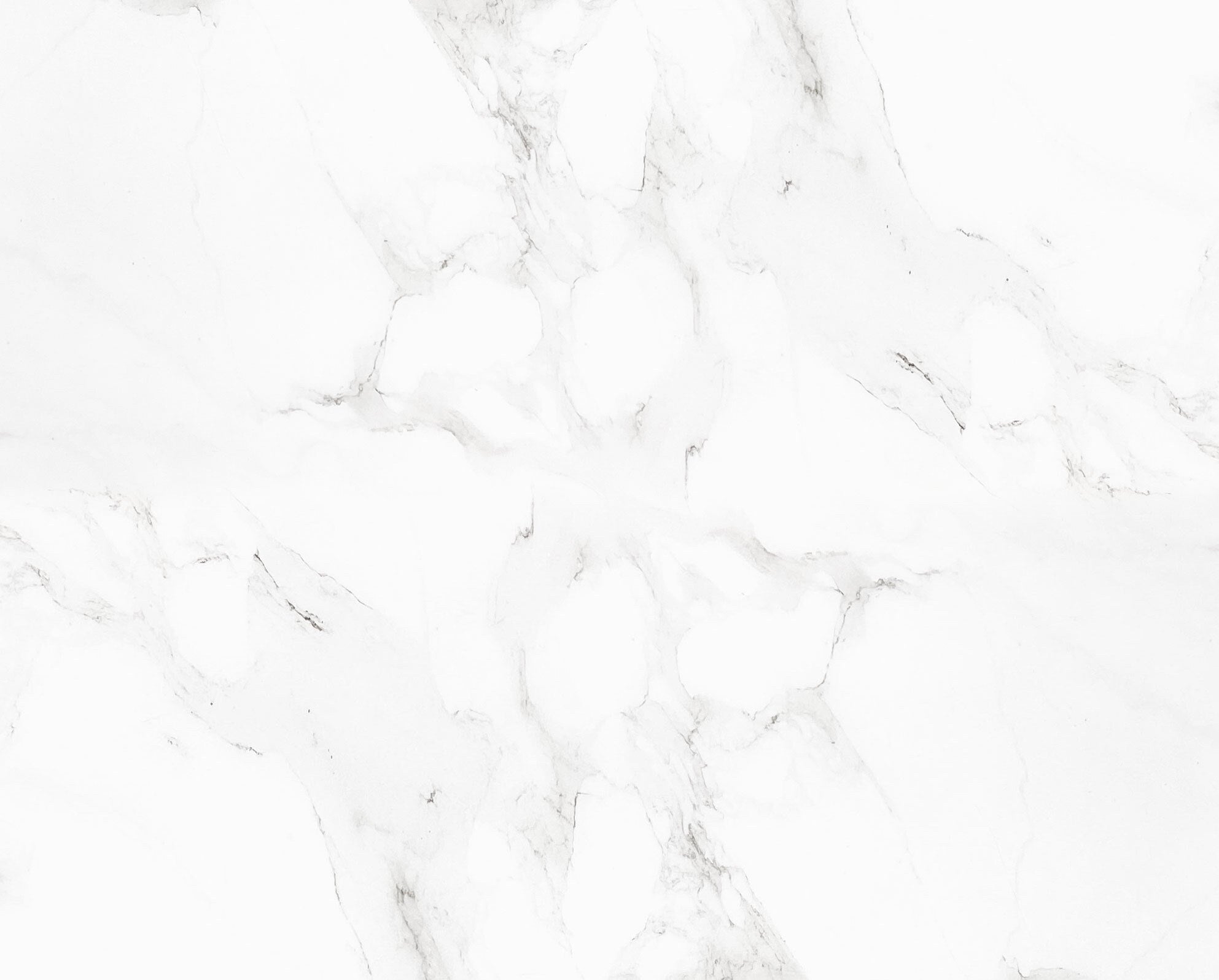 Our Customers Have Spoken!!!
★★★★★

Just received my body butter and I love it. The scent is soft and subtle. Great choice for sensitive skin. Honestly the best thing to use for harsh cold weather and overall daily use. Most importantly, the product is homemade and all natura

Kay

Florida
★★★★★

In a time when I am constantly sanitizing and washing my hands, it's so necessary to have something that moisturizes and nourishes my skin! Butter by Q does just that and I love it so much! It feels great going on and smells good too! The moisturized feeling lasts all day! Butter by Q is a hit!

Monique B

Conway, SC
★★★★★

These products are amazing! The body butter smells so good and makes my skin very soft. The blueberry bliss lip balm worked instantly to smooth my lips. These products will definitely become a new regimen for me.

Tressa Vereen

Myrtle Beach, SC
★★★★★

was in the market for a natural beard oil and I found Butter by Q. The beard oil performed as expected and I was quite impressed. Also, I purchased a few jars of the body butter as well based on the natural ingredients. The body butter is great for adults, kids, and cures dry spots. The wife enjoyed the body butter and the smell of my beard. I will definitely buy again!

Derrick W.

Tallahassee, FL
★★★★★

I was diagnosed with eczema in 2017. I have tried prescription steroid creams and a variety of lotions, but none of these gave me any satisfaction. The steroid cream has done some permanent damaged to my skin and my skin wasn't getting better. Today I'm happy to testify that Butter by Q is definitely healing my skin! It's healthier then it's been in 5 years and what I Failed to mention is this, "I've only been using it for 2 weeks". I'm so excited and thankful for this product as well as the entire line of products for Butter by Q.

Eric B.

Florence, SC
★★★★★

Smooth creamy texture and great fragrance. Allowing the skin to feel young while being moisturized at the same time.

Shelia C

Madison, FL